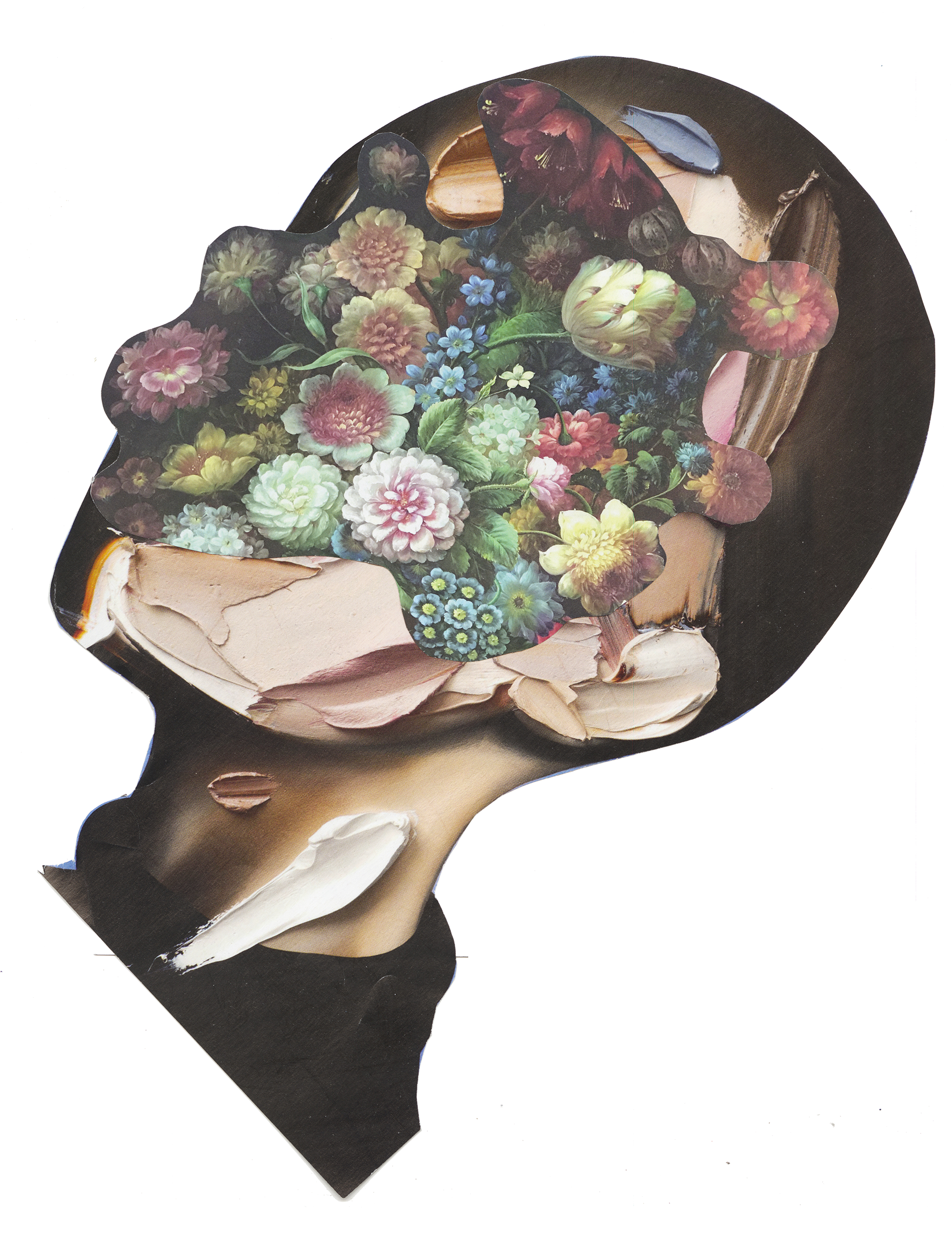 I am curious. I am introspective. I am inquisitive. I am determined. I am playful. 
An excessive daydreamer : ).  
I am serious about the work I do...
 But try not to take myself too seriously. 
 I love exploring different tools and mediums to blend into my work; taking inspiration from various forms of art & design. 
I am always looking to learn more; experience will always be the best teacher.